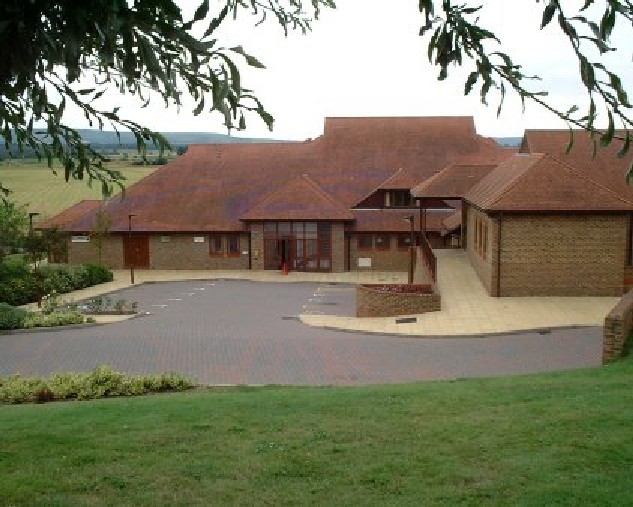 Pulborough Village Hall
(Pulborough Social Centre)
Registered Charity No 305409/2
Swan View, Lower Street, Pulborough
West Sussex RH20 2BF
Telephone: 01798 874647
Email: admin@pulbvh.org.uk
A modern building offering a high standard of user comfort set within its own landscaped grounds and parking for forty vehicles. Situated just south of the village centre car park with views over the water meadows to the South Downs. Centrally located in the heart of West Sussex, easily accessed by road and rail, an ideal venue for those with countywide connections.
We aim to provide a friendly and efficient service. With four self contained halls available, we are sure that we can provide facilities closely matched to your needs.
STAFF VACANCY
We are currently looking for a part-time Caretaker (to include some cleaning & general maintenance)
10-18 hours per week
Pay - negotiable
Position available from mid-March 2019
For further information or Job Description, please contact Denise Newson or Bev Wilday - email: admin@pulbvh.org.uk or Tel: 01798 874647
Please note that the position involves some lifting and ladder work.
Pulborough Village Hall
Promote your Page too